What We Do
The goal of our numerous service offerings is to drive measurable revenue growth for our clients whether through retention or new customer acquisition campaigns. Regardless if the needs are commercial print or complex, continuous campaigns with variable data that may last for several months, BPI has the tools to make it happen.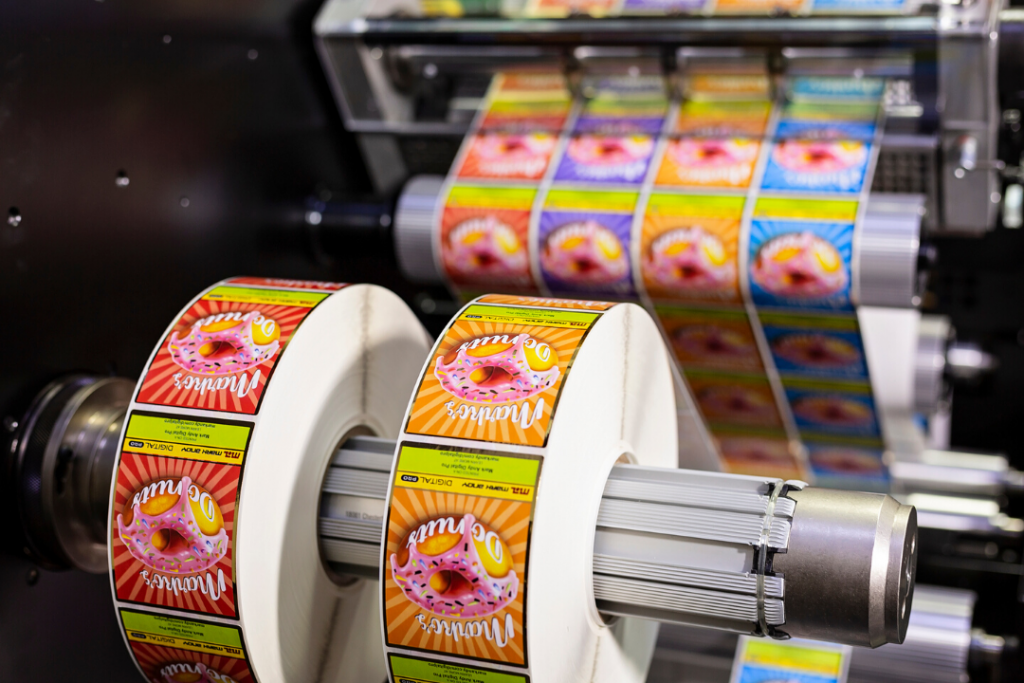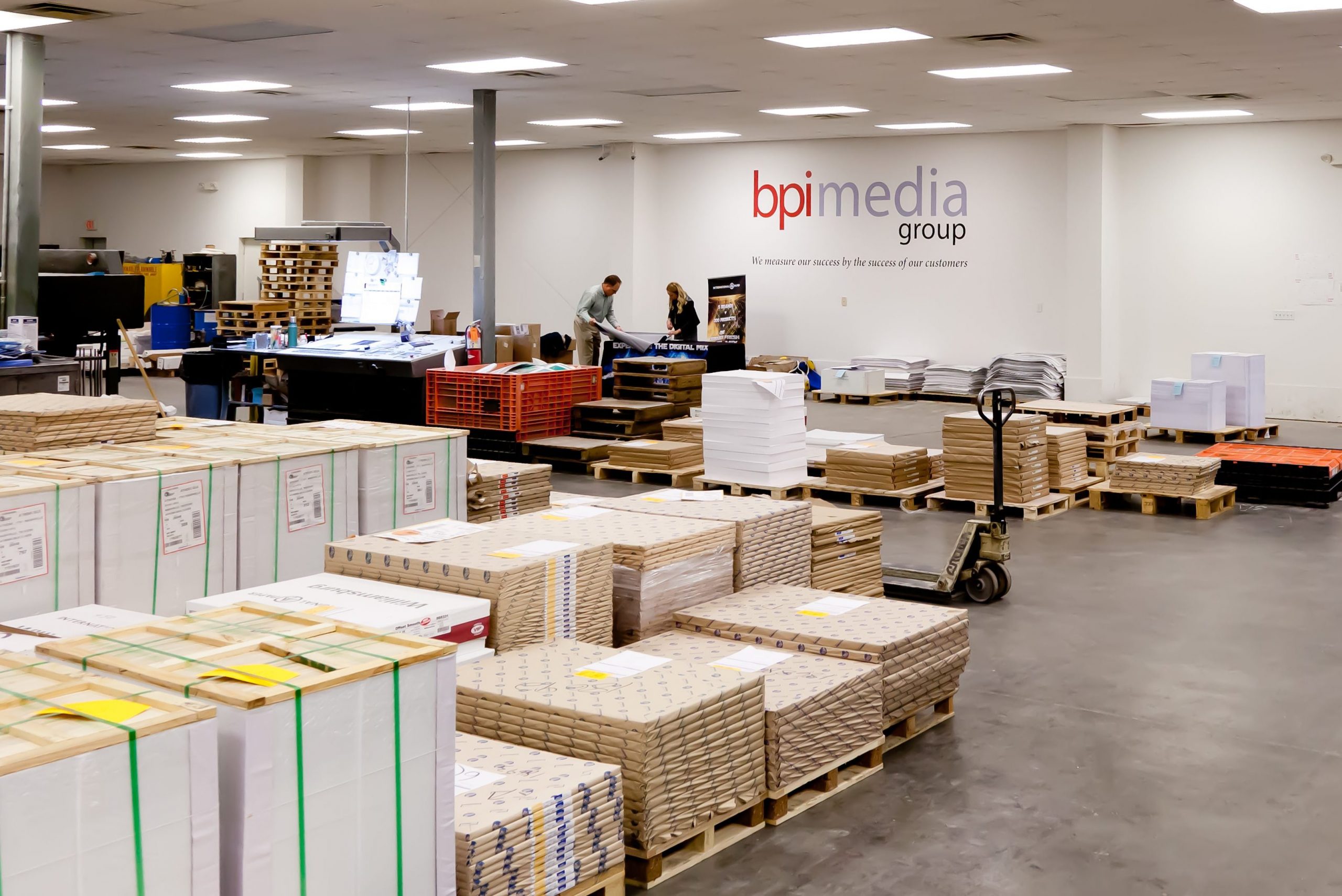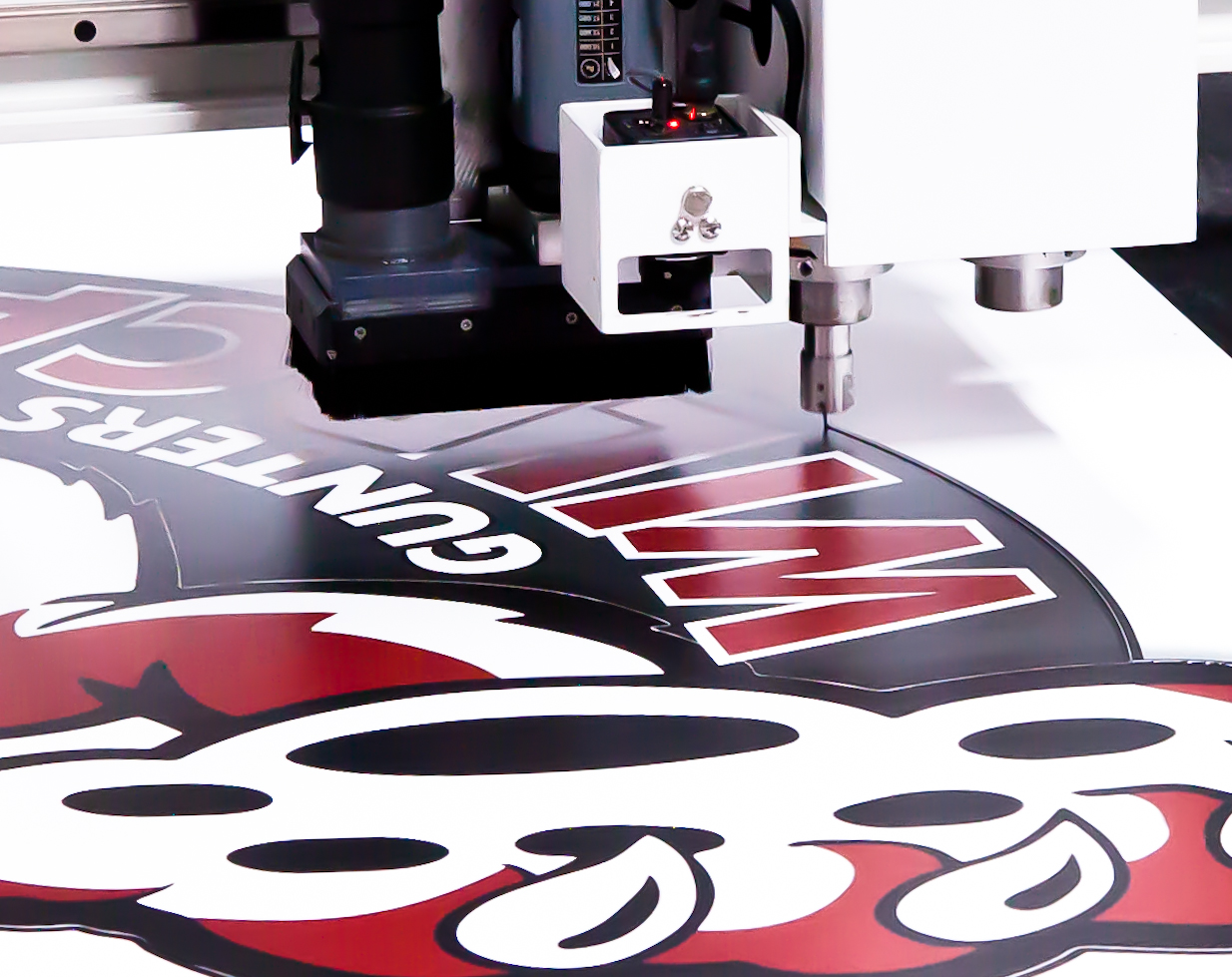 While we offer all sorts of cutting-edge ways of printing, sometimes it's the simplest approach that meets the goal at hand. We can print all sorts of shapes & sizes, die-cut, barcode, bind, and bulk mail.
Digital print, or variable print, is making a strong presence. Customize communications for each of your customers based complex demographic data, or something as simple as their name!
We've added new tools to meet wide format communication needs: the Durst P10 250 HS to print both rigid and roll substrates, as well as two cutters that can cut the printed piece in to any shape!
With inline die cutting and lamination, we can turn your label order in a reduced time with the highest quality of print.
Web-based, 24/7, and highly automated: Increase workflow & brand capability with your own self-service marketing portal.
With automation equipment for labeling and sealing 16oz, 32oz, or 72oz bottles, we are able to handle large quantities and a multitide of SKU's.
From fun items to the traditional, you can easily shop for some of the hottest specialty items on the market.
Why have your communications pieces printed at one location and mailed from another? We understand the unique requirements of your project and offer a full-service mailing solution.
Seen enough? Ready to talk? Don't know where to start? Let us help get things in motion!
CONTACT US