3 Reasons to Care About Customer Loyalty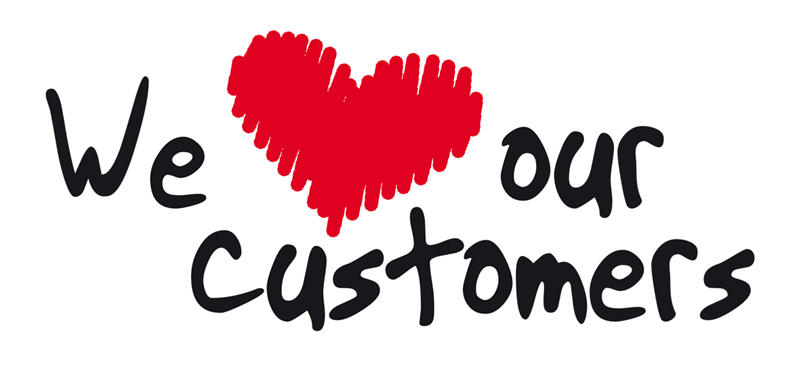 When it comes to boosting revenues, many companies focus on acquiring new customers. In fact, according to Econsultancy's "Cross-Channel Marketing Report 2014," 44% of marketers are placing a greater focus on customer acquisition than customer retention. Only 18% are focusing more on customer retention. However, focusing on acquisition to the exclusion of customer retention may not be the best strategy. Here's why:
The 80-20 rule applies in marketing, too. Research shows that 80% of a company's revenues come from 20% of its customers. These 20% love your brand and find value in a relationship with your company. Identifying and courting those customers can be enormously profitable.
The chances of making a sale to a new customer ranges from 5–20%, according to Marketing Metrics. By contrast, the likelihood of selling to an existing customer jumps to 60–70%. Your existing customers can be your most lucrative. You want to keep them.
According to Peppers & Rogers, it can cost up to seven times more to acquire a new customer than to keep an existing one. For this reason, it can take up to one full year before a new customer becomes profitable. Once you've acquired those new customers, you need to keep them.
On board with customer retention? Let us help you identify your most profitable customers, and craft a great customer retention campaign!