Promotional Products…Keep It Simple.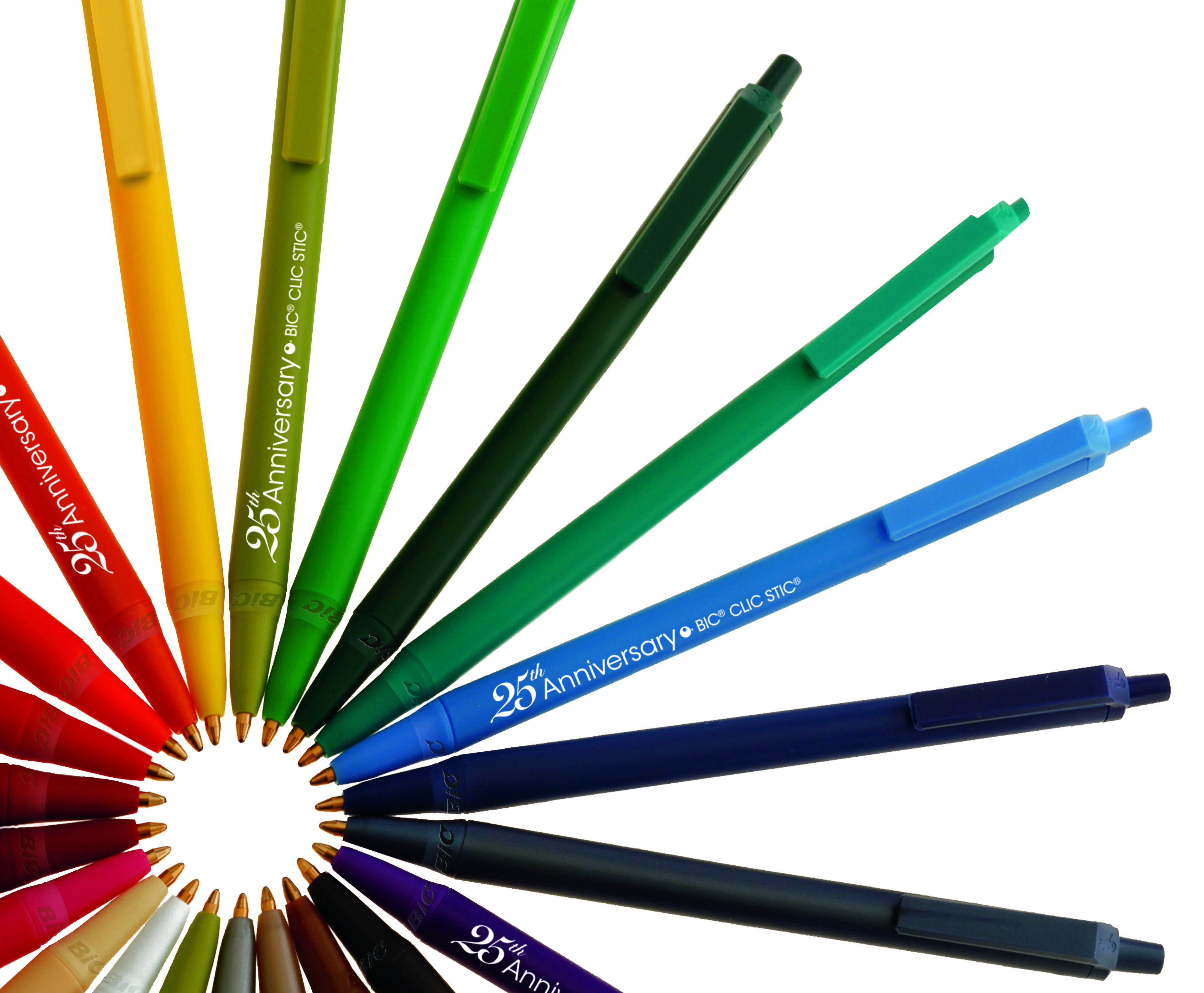 Promotional products, whether common items such as pens and refrigerator magnets or more unusual items such as branded toys or back scratchers, can be powerful components of a multi-channel marketing campaign. They tend to be kept for longer periods of time than traditional marketing pieces and can be highly effective door openers for hard-to-reach targets, particularly in the C-Suite. But ordering promotional items isn't like ordering print. Here is a quick checklist to make the most of your investment.
Don't overload the promotional item.
Keep it simple and don't try to overload with copy or images. Often times, a logo and phone number is all you need.
Avoid the rush.
You may be used to being able to rush orders for brochures and direct mail, but promotional items require more lead time.  Plan at least several weeks in advance.
Simplify your use of color.
The differential between single-color and multi-color printing is relatively minimal. However, promotional items are generally imprinted using silkscreen or pad printing, and every color adds  more cost. Use single-color versions of graphics and logos to keep the cost down.
Price breaks matter.
In the world of commercial print, you don't want to over-order product simply to get a price break, especially when considering the cost of obsolescence. Promotional items will go out of date less quickly, however, and the price breaks with volume can be substantial.
Dimension matters.
Remember to take into consideration the final mailing cost. A more expensive promotional item that ships flat may cost less in the end than a lower priced but bulky item that needs to be mailed in a dimensional package.
Want to learn more about best-in-class use of promotional items? Talk to one of our business development experts.