2019 is Looking Good for BPI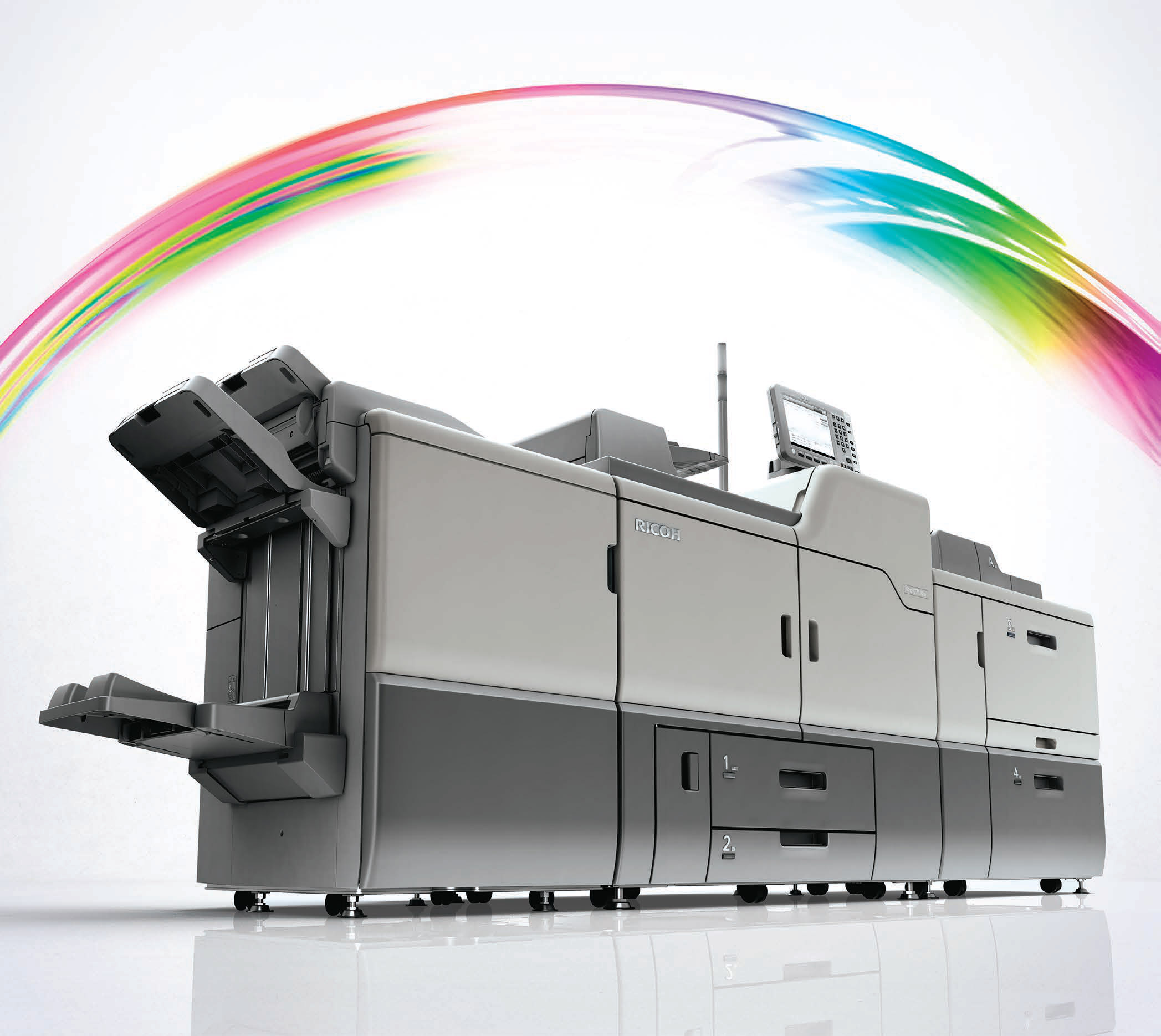 We're a little over half-way through the year and what a year it has been! Here are a few things that have been happening around our shop in Boaz, Alabama.
March – Additional Digital Press
BPI Media Group installs new Ricoh 7100 with white and clear ink capabilities to handle the wide variety of substrates available for digital printing. Added in addition to the 9100, these Ricoh devices are essential components to our print automation processes.
---
April – New Spaces & New Faces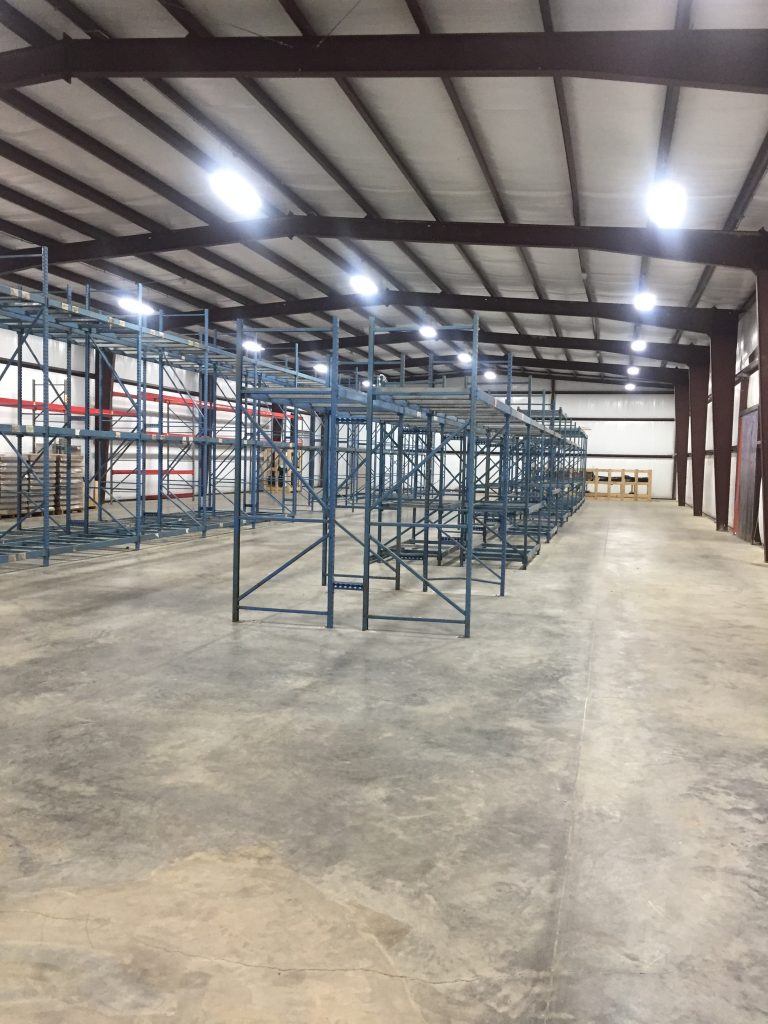 BPI Media Group secures 12,000 additional warehouse space for growing fulfillment needs as well as adding six new BPI team members to aid this front and others.
This photo was taken before we moved in. Those racks are now full of the products our new team members are handling. Welcome, team, and thank you for your hard work!
---
May – Big Picture Magazine Feature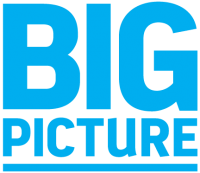 BPI Media Group was featured in the May 2019 issue of Big Picture Magazine. Our article describes how Storefront technology is driving wide format growth.
More and more print shops are exploring web-to-print and e-commerce options to broaden their customer base, expedite turn time, and implement automation. For BPI Media Group in Boaz, Alabama, making the move to a web-to-print program customized for each client has gone a long way in cutting costs and generally simplifying processes from order to shipment – for both the customer and the PSP.

Anya Rao of Big Picture
Read the full article at https://www.bigpicture.net/article/bpi-media-groups-e-commerce-web-print-journey