USPS's Informed Delivery Service Offers Marketers Free Multichannel Exposure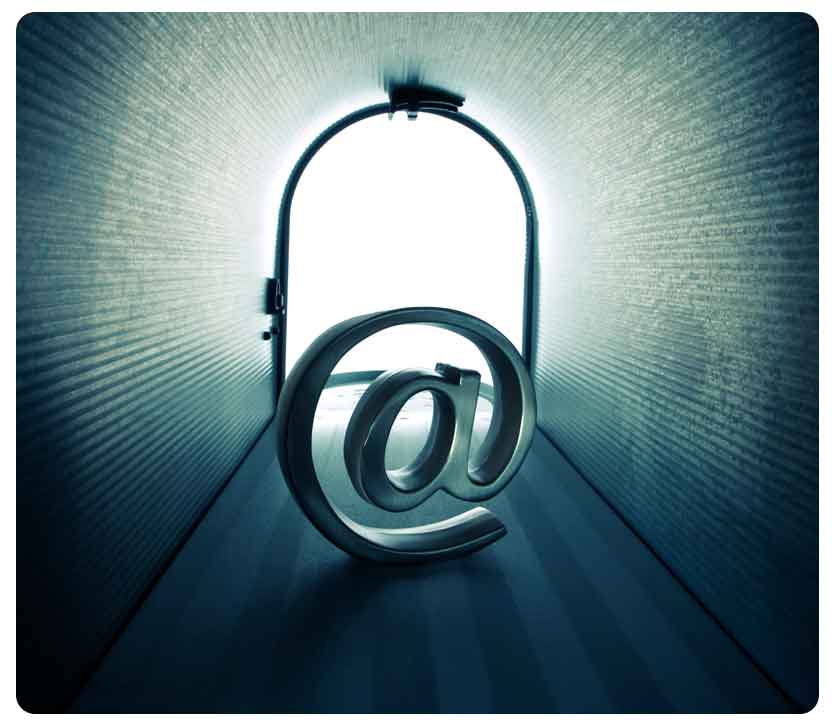 Did you know that the United States Postal Service is giving you free multichannel exposure every day? You don't need to do anything extra to receive this benefit, although there are some tricks you can use to make the most of it.  
USPS Informed Delivery is a free service to residential postal customers. Individuals sign up, and every morning they receive an email with grayscale scans of the mail that is arriving that day (or they can view those scans in the Informed Delivery app or on the USPS's Informed Delivery website). Businesses can add "ride-along" images and clickable links to appear below these scans to create an even more relevant and impactful experience with a few extra steps.
How is this free? The USPS is repurposing the scans of the mail it is already creating as part of its postal processing. Informed Delivery simply repurposes those scans into a user-friendly format. The USPS recently added the option to replace the grayscale scans with "representative" color images of the mail pieces instead. 
This is great for marketing. With Informed Delivery, postal customers are given a heads-up on what's arriving in their mailboxes each morning. For example, they might not plan to be home for a bill to come, but they might plan to be home for a check, a letter from Grandma—or a great marketing offer. If businesses add the interactive campaign elements, subscribers can click through and access those offers right away. 
Is there anything you can do differently to maximize the value of Informed Delivery? There are a few tricks! 
Informed Delivery uses scans of the front of each mail piece, so design your pieces so that the critical elements of your offer are visible on the front of the envelope or postcard.

 

If you're not taking the extra steps to add ride-along images, hyperlinks, or representative images, consider tweaking your design to look great, whether it is in color (in the physical piece) or in grayscale (the default postal scans).

 

If you are using envelopes, add messaging and images to the outside to increase the stopping power of the digital image and the printed piece.

 
USPS Informed Delivery is a gift that can help any business up its multichannel game. Talk to us about how you can design your marketing pieces to take full advantage of it.