We Want to Have a Relationship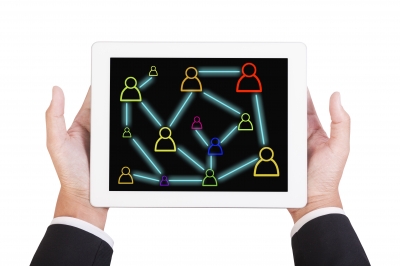 Building long-term relationships with our customers has been our mantra for years at BPI Media Group. Although we like the once a year jobs, the only way to build a successful company is to develop relationships with our customers of trust and committing to what we say we will do. It is also our goal to bring new ideas and ways to implement those ideas to our customers' businesses. Although we are a printing company at the core, in today's business environment, we have to offer more than just print to keep a valued relationship with our customer base. Whether it is using storefront portals, print on demand, fulfillment, mail or web-based technologies, we can make the printed piece more dynamic than ever. I would personally like to thank you for your continued support of BPI Media Group, and we look forward to the future with you.
BPI Media Group also takes pride in our relationships with our employees as well. I would like to recognize two of our employees this month for their individual accomplishments. Doris Breedwell, our mail room supervisor, attended classes over the past four month to obtain a Professional Certificate from the United States Postal System. We are proud of Doris and her efforts at continuing education for the benefit of our customers.
I would also like to recognize Don Casto for 31 years of service to BPI Media Group and the work ethic he brings every day. Words can't express how much we appreciate Don for his loyal service and what he means to BPI Media Group. Thank you, Don!