Don't Overlook The Benefits Of Color!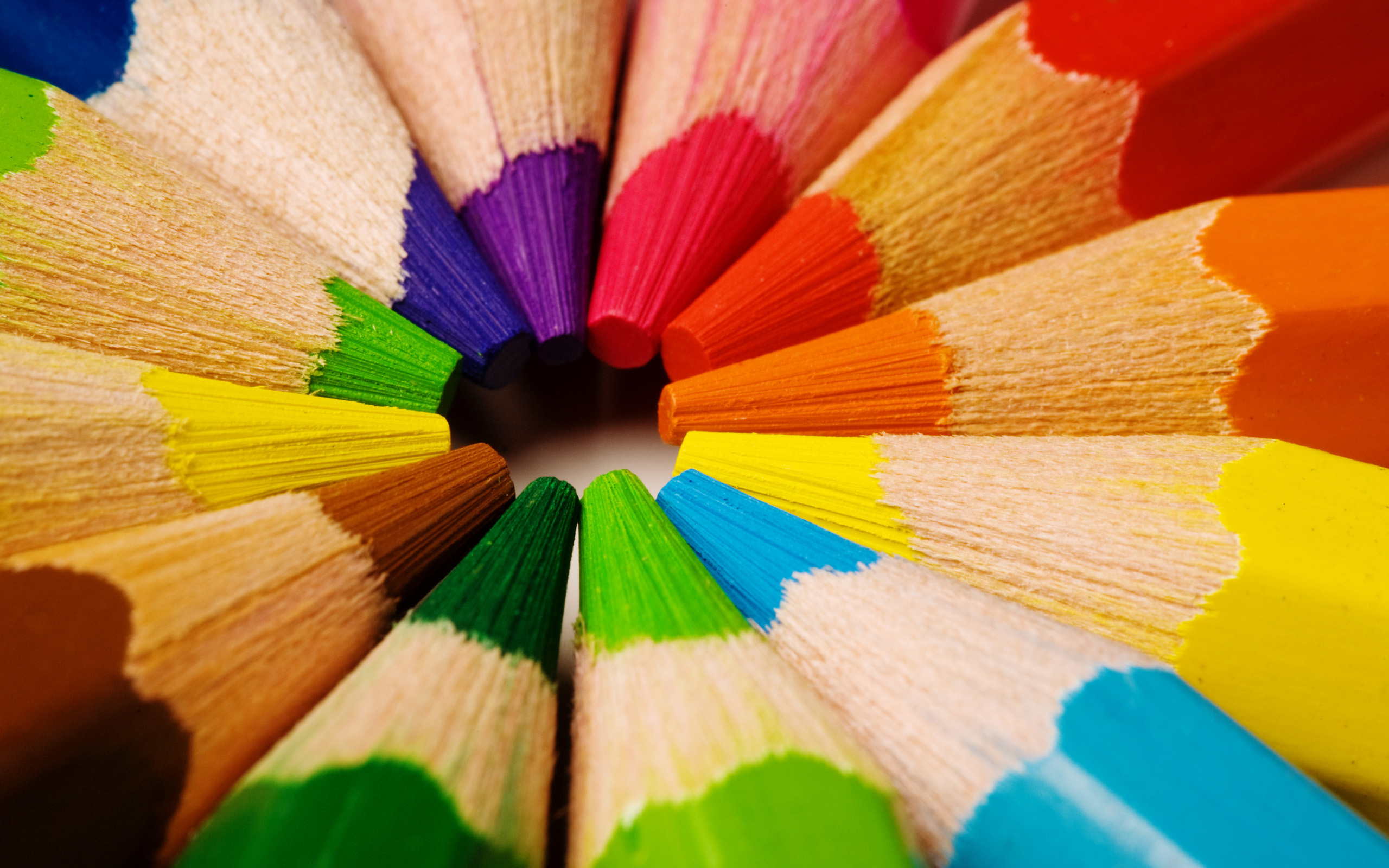 When we think about color in print marketing and direct mail, we think about stunning images and eye-catching graphics. But what about color in the messaging itself? Here are some highly effective and often overlooked ways that color can be used, not just in your images, but in your messaging, too.
Study after study shows that, when messages and images are in color, it increases recall dramatically. Color increases recall in the 80% range, and people are about 40% more likely to select or read materials when they are in color.
Here are some additional benefits of color:
•    It helps readers find information more easily. This is great for insurance policies, contracts, and other lengthy documents.
•    Color reduces errors. Highlighting instructions or account information draws attention to critical information and helps people get it right the first time.
•    Color slashes payment time. Try highlighting the amount owed and the due date with color and watch your invoices get paid faster!
•    It increases the ability of readers to understand and retain information. Try adding colored text and backgrounds to your next sales presentation.
When people think about color, they think about images. But increasingly, marketers are considering the value of color in their text and other messaging areas, as well. Make phone numbers or payment information stand out in a letter. Highlight discounts in a brightly colored starburst. Use arrows or colored bullets to focus attention on key points in a brochure.
Color matters, and not just in your graphics. Ask us to suggest places you can be using color to further impact the effectiveness of your direct mail efforts.