5 Surprising Ways to Market with Packaging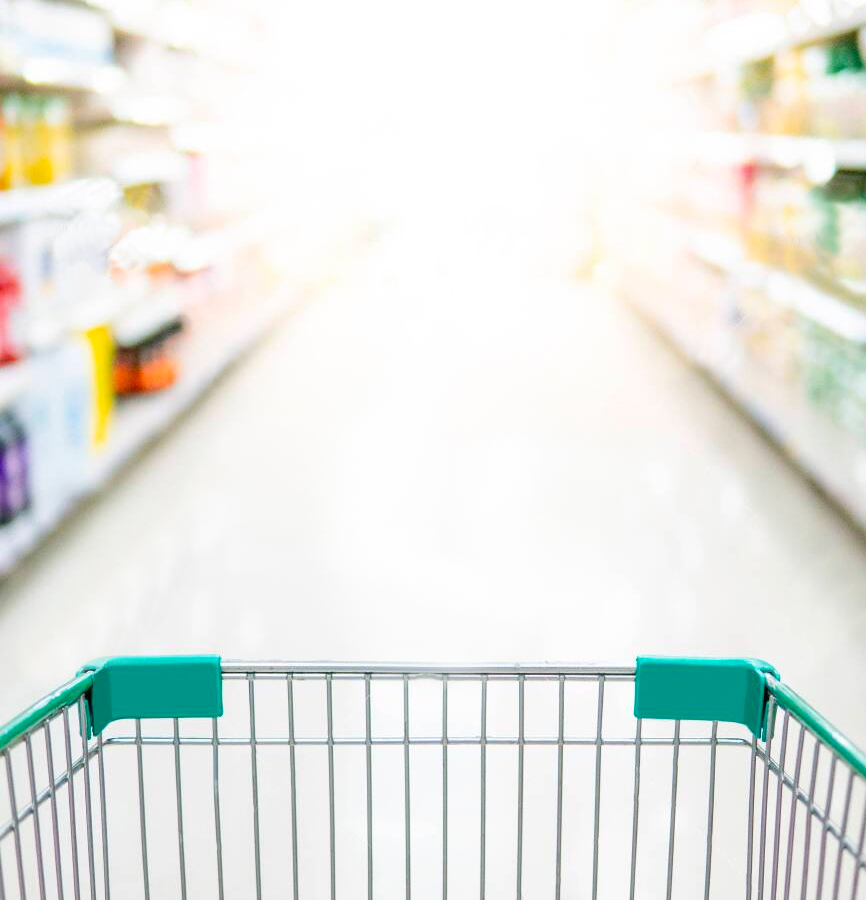 If you are selling products on the retail shelf, packaging is one of your most important faces to market. When buyers are making a decision between two products, labels and product packaging can be the deciding factor. When buyers plan to purchase one product, great labels and packaging can entice them to purchase another.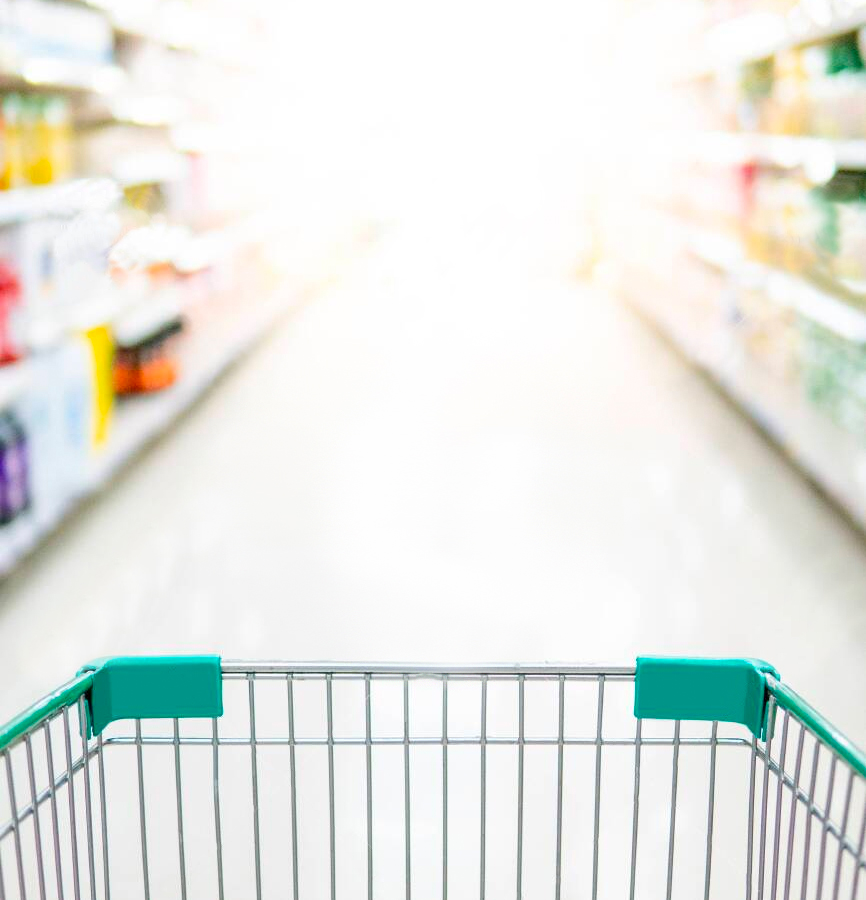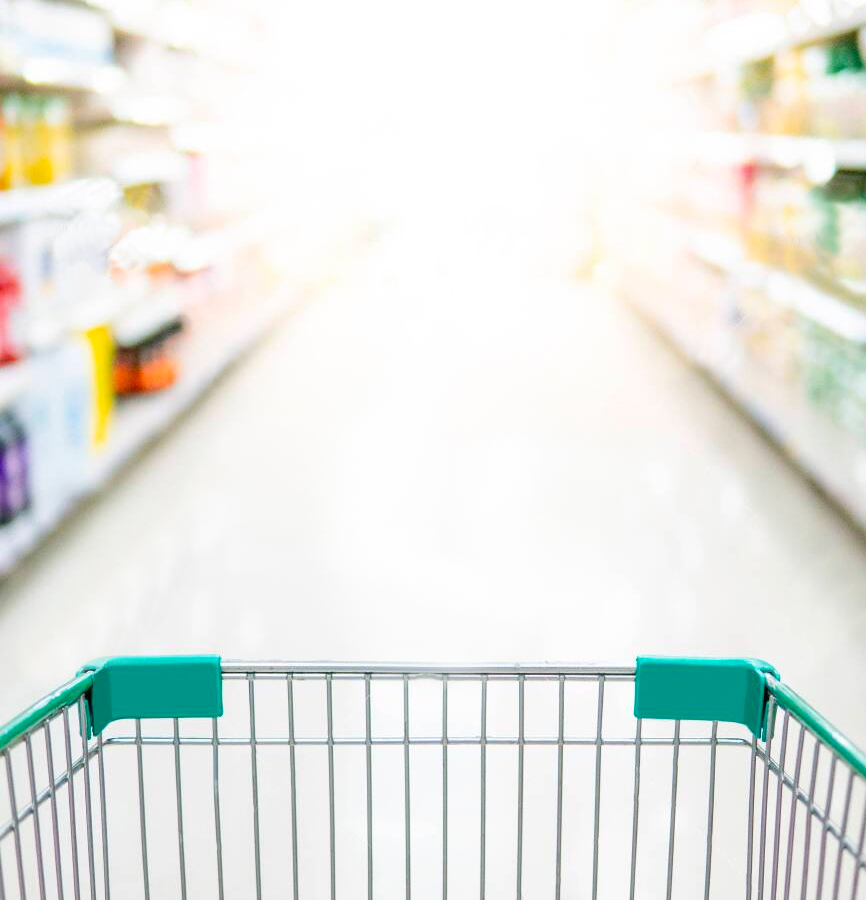 Packaging is a powerful
marketing tool.
Make the most of it.

DESIGN
Put as much attention into the design of your packaging as you do any of your marketing materials. Bright colors, glossy coatings, and specialty techniques like embossing and foil can help your packaging stand out. But so can other techniques, such as vintage effects or the use of minimalism (e.g., black-and-white). Get creative!

TARGETING AND SEGMENTATION
Did you know that you can break your packaging into target segments just as you do with other marketing materials? For example, you might create complementary packaging for different audiences—one for older and one for younger audiences. Or, if you sell into areas with a high percentage of Spanish-speaking consumers, you might print a of Spanish-speaking consumers, you might print a portion of your packaging with messaging in both Spanish and English.

PERSONALIZED PACKAGING
Just as with any other digitally printed product, packaging can be printed in runs as short as one. Allow customers to purchase your hand-ground coffee in bags with their names on them (for example, "Joan's Favorite Breakfast Mix") or with the names of friends and family to use as gifts. Allow businesses to brand your products for corporate events. Nearly one-third (31%) of brand owners want to offer their customers more personalized or customized packaging (NAPCO Research, 2019).

TESTING
The ability of digital presses to produce very short-run packaging cost-effectively means you can run tests of different designs with different images or copy, and see what works best. You can also add tracking codes to test calls to action, tear-off coupons, or other incentives. Does it make a difference if the coupon is for $1 off or $1.50 off? Does it make a difference if the picture on the label is a man or a woman? Run a test and see.
 
MOBILE CODES
Using mobile codes like QR Codes or augmented reality, you can add interactivity like videos and instant coupons. Send buyers to educational videos, customer testimonials, or demos of the product in use. Interactivity sells!