Oh the Places You'll Go With Labels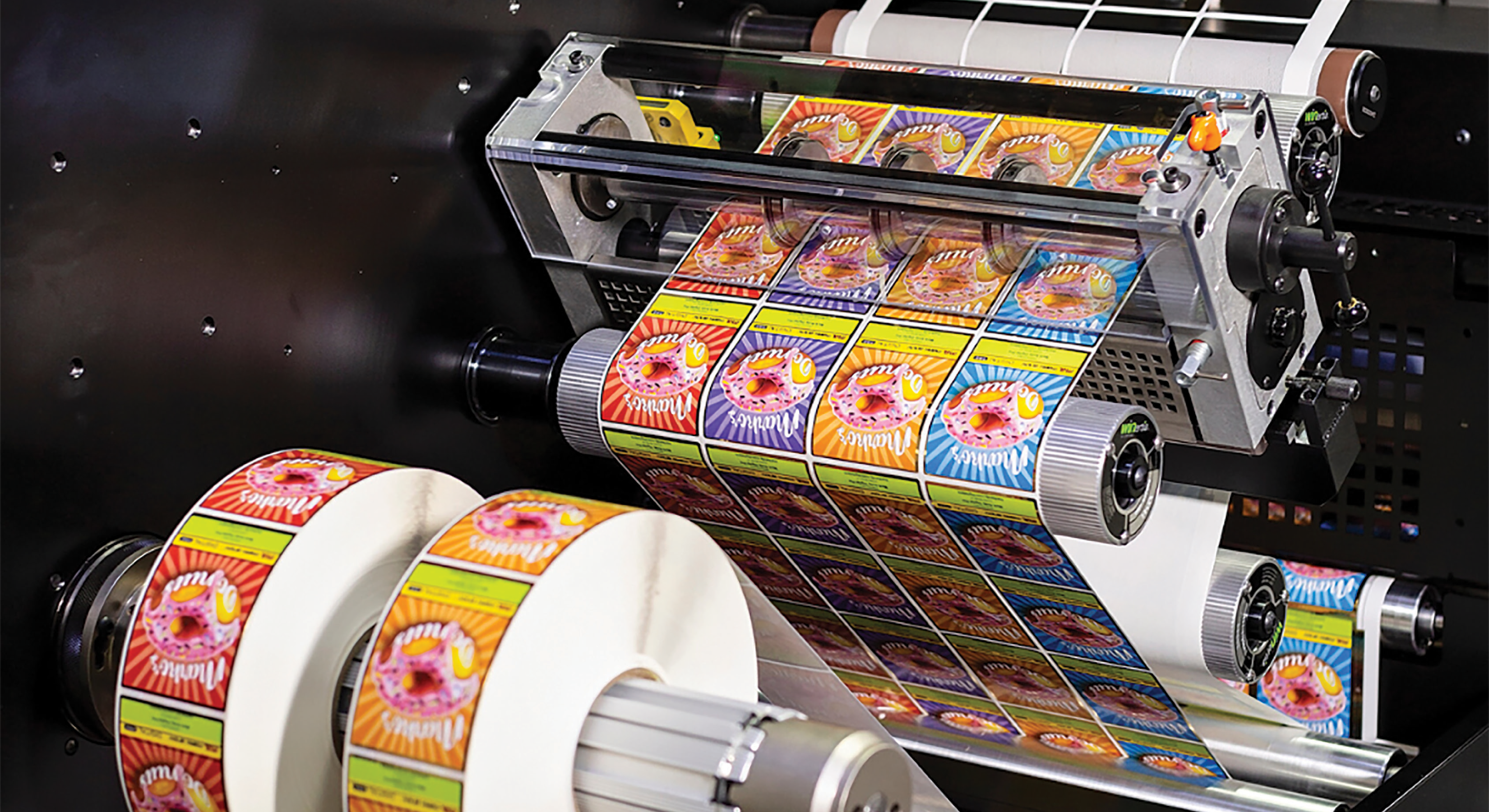 At BPI, we have always taken the view that modern print communication does not necessitate offset printing. While still a large part of our business, offset printing may not be the best or only option to produce client materials in a cost-effective, timely manner. Over ten years ago, we added our web-to-print technology along with digital presses to assist with short-run printing and reduce customer costs. Just over six years ago, we added our wide format department which has grown significantly with multiple equipment additions along with the web-to-print integration. Kitting, mail services, design, and contract packaging have been added to our offerings over the past 15+ years, making us a one-stop-shop for graphic communication needs.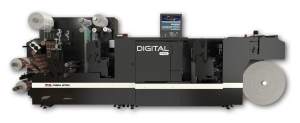 In keeping with this growth mentality, BPI Media Group has purchased a new piece of equipment to further diversify our services. In mid-April, we will receive our digital UV-cured, roll-to-roll label press with 1200 DPI quality, two flexo stations, and full inline finishing. This press will also coordinate with our web-to-print technology, allowing label orders with a few clicks of a mouse. This machine can offer special coatings, lamination, cold foil accents, kiss and die cutting, variable data, versioning, and rerolling to a quantity that best accommodates our clients.
We are pleased and proud to stay on the cutting edge of technology and offer our clients a variety of solutions with cost-effective equipment. To learn more about our new label offerings and receive printed samples, contact your sales representative or reach out to us through our website. We would be honored to work with you on any of your print communication needs.