9 Tips to Increase Snail Mail Open Rates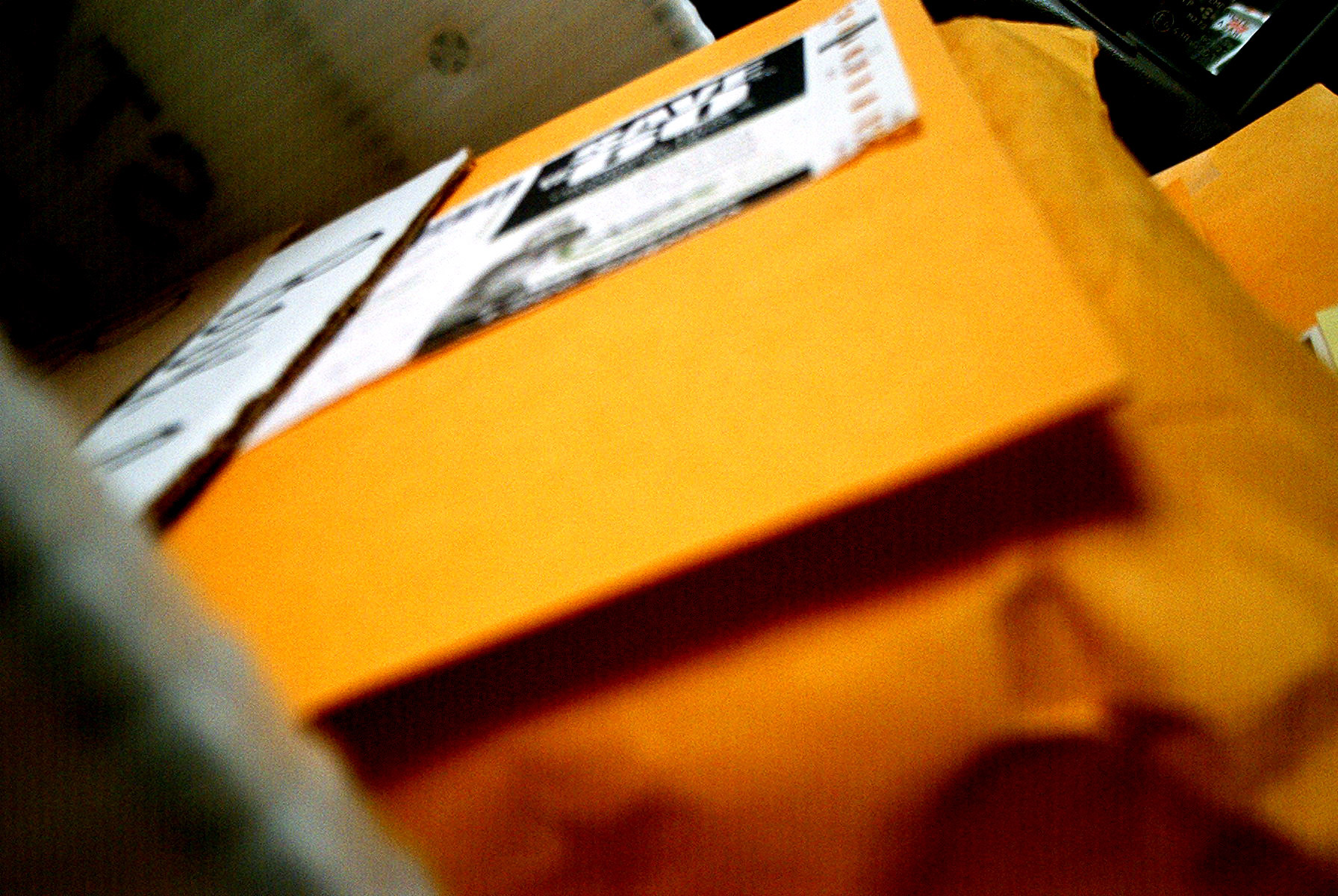 Even the best written sales letter will be ineffective if it's never read. This is why the envelope can be the key determining whether your direct mail gets opened or tossed. Here are some ideas for making your envelopes more enticing:
Oversize it. Anything outside of the standard #10 envelope will set your piece apart. Make sure the envelope is at least ¼" larger than your largest insert.
Stay clear of window envelopes. This makes your mailer look like a bill or bulk mail.
Get creative with envelope stock. Smooth, heavier stocks show off your color designs, while textured stocks, such as linen or laid, offer a high-end feel. Explore the myriad of options available, such as vellum, glassine, and polybag-type envelopes.
Use on-envelope messaging. Consider placing dynamic messaging on the front, back, and even inside of the envelope. Your copy should provoke curiosity, but not give everything away.
Change it up. While it's important to keep the design consistent with your other printed materials, using the same envelope design for multiple mailings may work against you. Even a friendly prospect might assume he's already heard the message inside.
Personalize it. Adding unique messaging for each recipient increases response rates, whether it's through variable-data messaging, using a legible script font, or actual handwriting.
Use a real stamp. Postage stamps add another personal touch but may not be practical for larger mailings.
Use timing to your advantage. Envelopes have the best chance of getting opened if they are delivered on Tuesday, the lightest postal delivery day, or Wednesday, the second lightest day. Stay away from Mondays, the heaviest delivery day.
Don't over-mail. Six weeks is a good interval between mailings. You want to stay fresh in your prospect's mind without becoming a nuisance.
The abundance of creative options makes envelopes a versatile and highly effective vehicle for presenting your message. Get creative, personalize the experience, and change things up once in awhile!